BCN3D Sigma D25 discontinued

Historically, BCN3D has been committed to offering the public solutions that cover as many sectors as possible, always addressing the needs of our customers.
Unfortunately, in response to our customers' demands for increasingly professional equipment, we have decided to discontinue the Sigma D25.
Sigma D25 users
Don't worry, if you are a Sigma D25 user, you will always have BCN3D support team at your disposal.
You can contact us if you have any questions through the following link:
---
Discover now the new portfolio of BCN3D printers: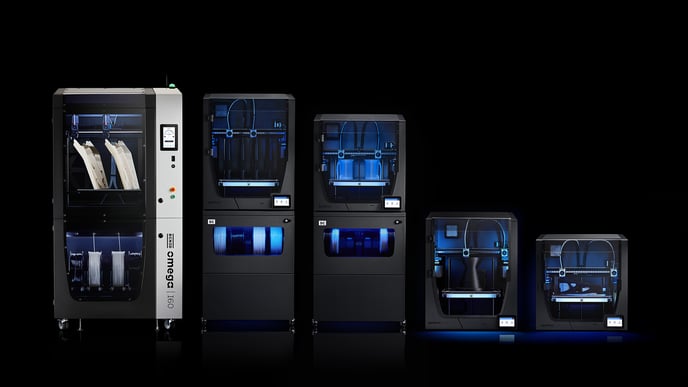 BCN3D OMEGA I60

BCN3D Omega I60 is a high-speed industrial 3D Printer built for the factory floor designed specifically to produce large-scale, strong tooling, jigs, and fixtures. It features BCN3D's signature IDEX technology, a massive print volume of 60L, a heated chamber of 70ºC, a temperature and humidity-controlled material operations system, and a direct-drive high-speed extruder that reaches up to 300 mm/s.



BCN3D Epsilon Series G2

The BCN3D Epsilon G2 Series is a powerful professional 3D printing solution, designed to deliver large-scale parts with industrial-grade materials, thanks to features such as its passive heated chamber, full enclosure, and humidity-controlled environment.

Powered by our IDEX system, the Epsilon W50 delivers exceptionally strong functional parts with quality and precision, while the Smart Cabinet (SC) boosts your printers' performance, keeping your materials in optimal condition and significantly improving each print's quality.
---
Do you want to contact a 3d printing expert?
How to increase your team's productivity
How to use IDEX technology to scale your operations
How 3D printing can reduce your cost per part and lead times
The best filaments for your applications
Which of your company's applications can benefit from 3D printing... and more!
During a free session we will solve all your questions.
---