How to change the extruder board (Epsilon Series)
In this article you will learn how to safely replace the board found behind the print head
| | |
| --- | --- |
| Tools | |
| | Allen key 2 mm |
| | Allen key 2.5 mm |
---
To change/swap the extruder board follow the steps in this video:
Warning! Be careful when handling the connection cover as the cables underneath may be damaged.
If the last 4 digits of your printer serial number are higher than 0771 for Epsilon W50 or 0498 for Epsilon W27, you should consider the following:
Warning! The piezo cable is extremely sensitive, use caution when handling it.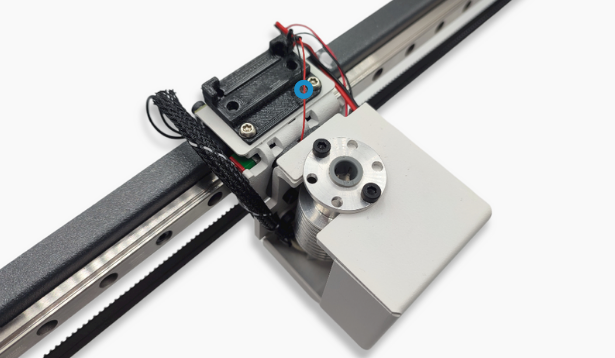 Below is the placement of the connections of the main components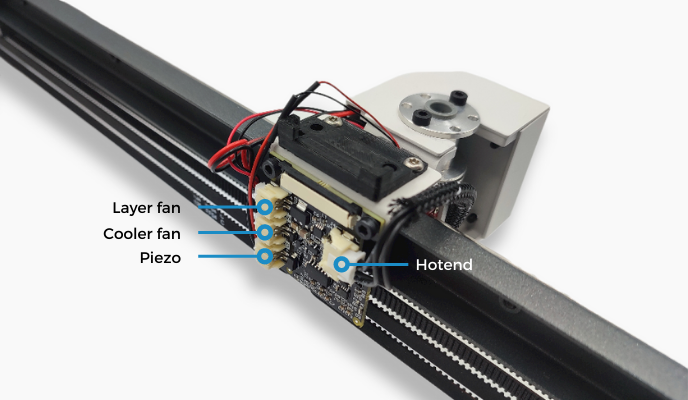 | | | |
| --- | --- | --- |
| Parts | | Buy these parts |
| | Epsilon Extruder Board | SKU 16100 |