In this Article you Will Learn how to Safely Change the Hotend
The BCN3D Epsilon is equipped with two 0.4 mm hotends. It is also possible to change the hotend in order to increase the versatility of the 3D printer. Every part has its particularities and needs, so it's wise to choose the proper hotend for each print job.
The sizes of the hotends compatible with the BCN3D Epsilon are: 0.4 / 0.6 / X / M / 0.8 / 1.0 mm.
You can find them in our store. Small nozzles are ideal for detailed models. Instead, big nozzles allow users to fabricate more resistant parts or for rapid prints.
Warning! Be careful when handling the connection cover as the cables underneath may be damaged.
If the last 4 digits of your printer serial number are higher than 0771 for Epsilon W50 or 0498 for Epsilon W27, you should consider the following:
Warning! The piezo cable is extremely sensitive, use caution when handling it.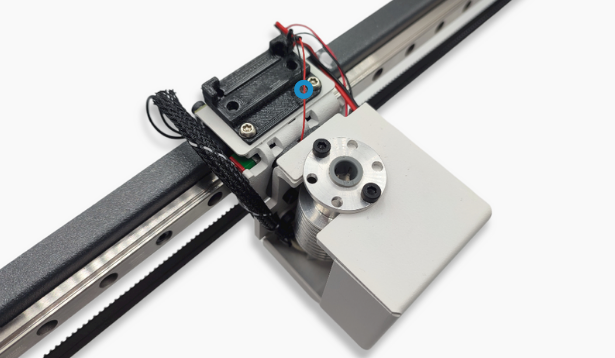 Below is the placement of the connections of the main components