A bad condition or connection of the flat cables will lead to a malfunction of some components
Flat flexible cables (FFC) are used as connections between the mainboard, the drivers, and the extruder boards on your printer. It's important that these cables are properly connected and in good condition in order for the printer to operate correctly.
In case you need to order a new cable you can contact your reseller or our sales department at sales@bcn3d.com. Find the SKU references below:
FFC: Flat flexible cable
X,Y,Z or E: Axis reference
0 or 1: Left or Right
In the following steps we'll show where the connections are located and how to access these. If you already know where these are, continue here.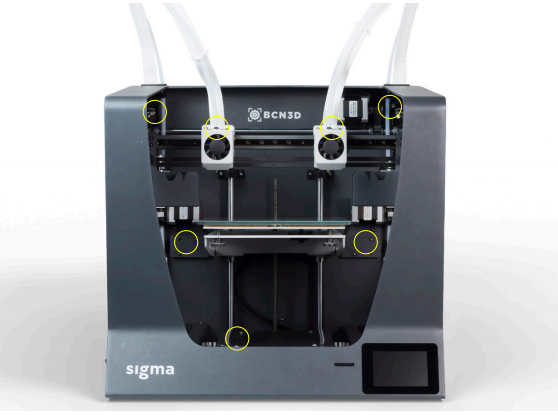 The X and Y drivers are easily accessible without removing any cover. These are located on the sides of the X/Y carriage and on the top right rear side of the printer.
To check the connections on the E drivers you'll have to remove the E driver cover located underneath the extruder motor using a 5.5mm wrench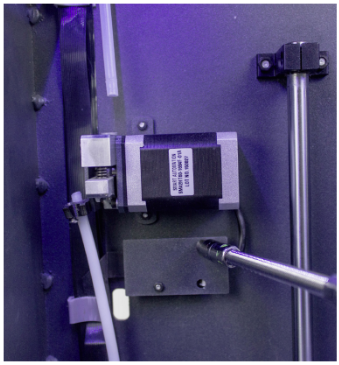 To have access to the Z driver and the mainboard connections remove the inner cover.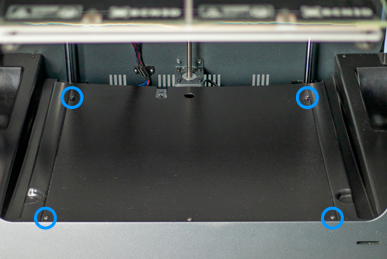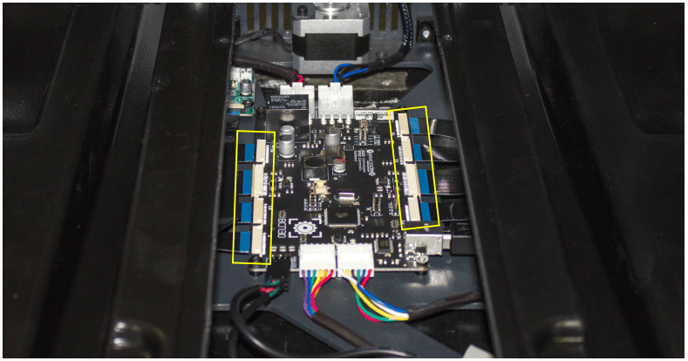 To have access to the extruder board, remove the connection cover screws.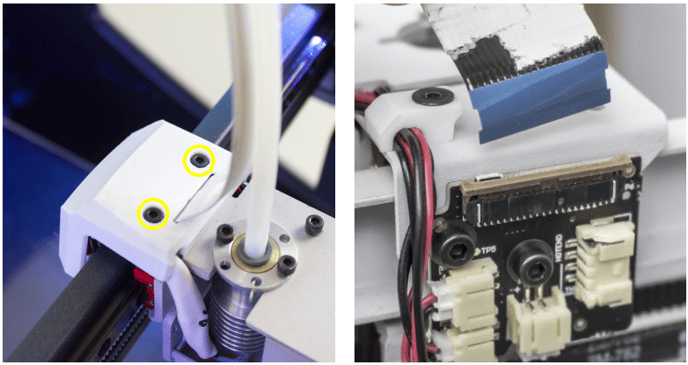 Check FFC connections
To lose the flat cables you can use a flat screwdriver to carefully apply pressure to the clip. In order to avoid damaging the board, make sure that you apply pressure to the connection clip and not the PCB.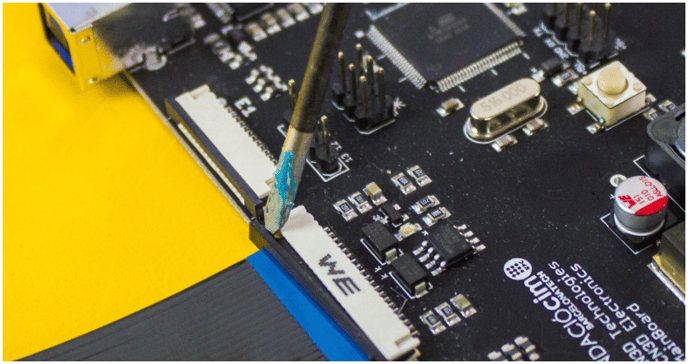 To check the cables, remove them from the board these are connected to, and check the condition of the pins and the cable itself.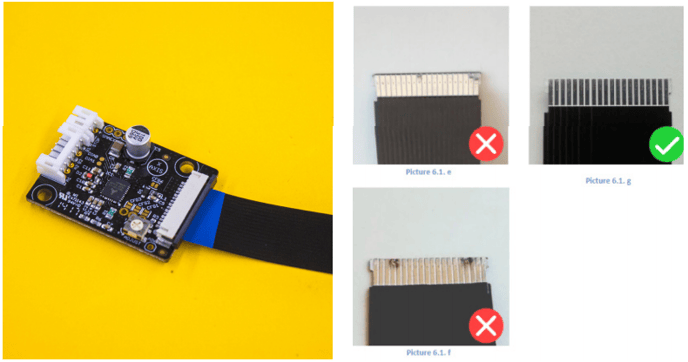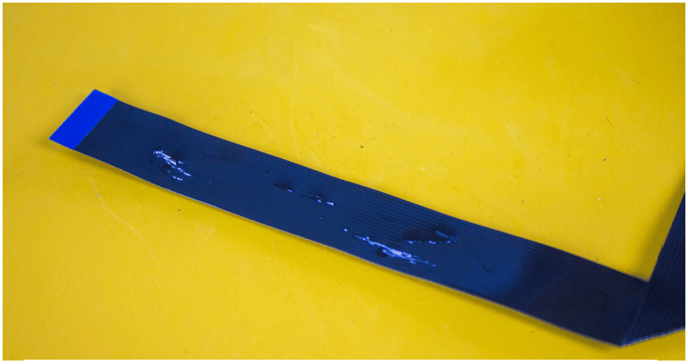 This problem is more likely to happen on the Y axis flat cable, since if it is not properly installed, it can be damaged by the Y axis rear pulley.
When connecting the cable back, make sure that it is properly connected, as shown here: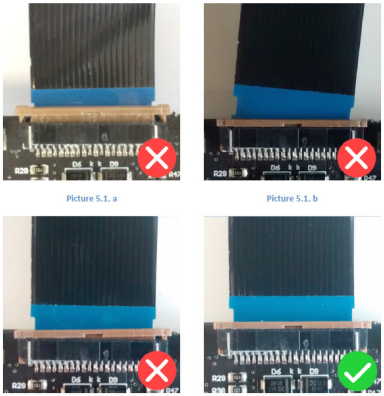 This problem is more likely to happen in the FFC that are in motion during a print job (X0, X1, H0, H1)
Repair didn't go as planned? Check out our forum community for troubleshooting help.
It's important to keep your printer in good shape to make the most out of it. In this chart you can find a list of the extruder maintenace procedures and how frequently these should be done. Maintenance Plan

Take your e-waste to a certified recycler. Check how we do it in BCN3D.
You can help improve the BCN3D Knowledge Base.
If you feel there are guides that we are missing or you found any error, please use this form to report it. Report form :)