Find out the right way to treath your material when you are not using it
---
---
BCN3D printers give the best printing results when printing with BCN3D Filaments, although it accepts many other materials from other manufacturers.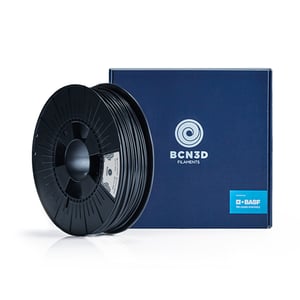 BCN3D Filaments are industrial-grade materials designed to deliver outstanding results for BCN3D printers. BCN3D Filaments, formulated to ensure the highest print quality, are common polymers in several industries and cover the majority of the technical applications.
Those filaments are: PP, PP GF30, ABS, PAHT CF15, PVA, PA, PET-G, TPU and PLA.
The optimal conditions to storage your filaments in a proper condition to ensure good prints is to store them in a dry and cool place with a resealable bag and out of direct sunlight, ideally between 10 ºC and 30 ºC.
To ensure good adhesion between the printing surface and the 3D printed part, you will need to use an adhesive product that will be applied to the printing surface before start printing.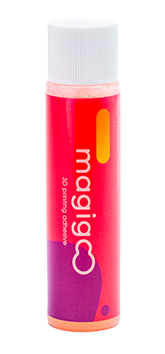 For general materials, we recommend using the Magigoo glue stick included with the printer. However, for PA material we recommend Magigoo Pro PA, for polypropylene filaments Magigoo Pro PP, and for polypropylene (GFPP) filaments use Magigoo Pro PPGF.
TPU, PA and PVA plastic are hygroscopic, that means it readily absorbs water from the air. Make sure they are dry before printing. Place them in an oven or in a dehydrator at 50 ºC for 6 to 8 hours. After drying, store it in an airtight container with desiccant.
You can help improve the BCN3D Knowledge Base.
If you feel there are guides that we are missing or you found any error, please use this form to report it. Report form :)