Your BCN3D can be connected to the computer through the rear USB plug on the printer. This can be done for two main reasons, print through Cura via USB or communicate with your printer through pronterface or similar software.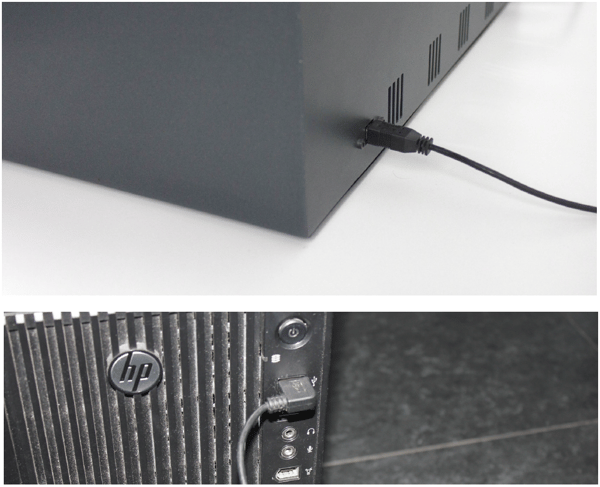 Once the printer is connected it should be automatically recognized by the computer and assigned a COM port.
When the printer is recognized by the computer it will automatically restart one or more times. This behavior is common for all Sigma versions.
If this does not happen, here are some options you can try.
Use a different USB cable and/or input on your computer (If you have a second computer you can also try to connect the printer to it, to rule out a computer issue.
If the printer is not recognized, close any program that requires a COM port assignment, like Cura or Simplify3D, and connect it again.
If the problem continues, make sure that the computer has the FTDI drivers installed. Learn how to install these here.
Once the drivers are installed, connect the printer again. If the computer still doesn't recognize the printer, try one of these options:
Turn off and unplug the printer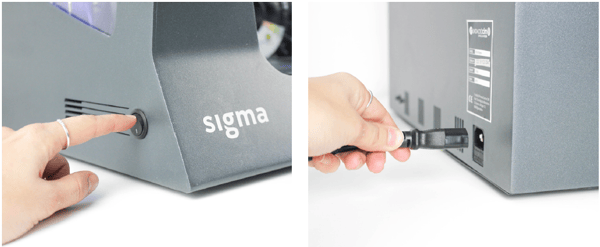 Remove the screws on the central cover to have access to the mainboard.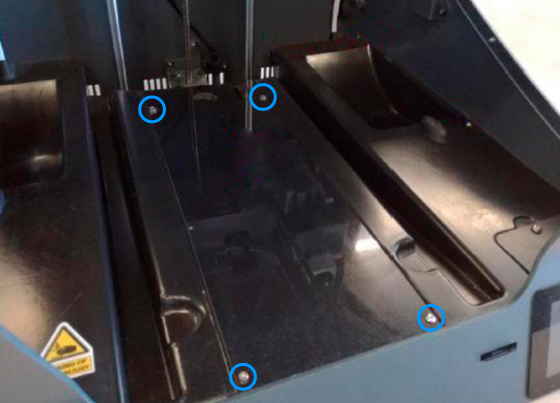 Disconnect the USB cable connected to the Mainboard and connect the external USB cable to its USB port directly.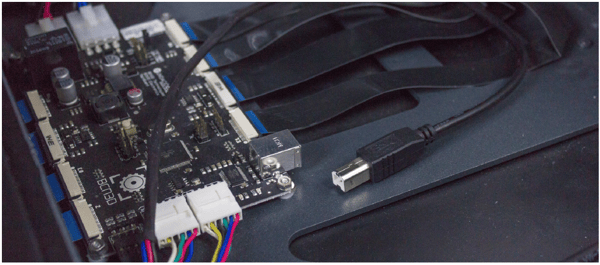 Turn on the printer and see if it is recognized. If it is, the problem could be coming from the USB hose.
If the printer is not recognized, it may have been detected as a USB device or an unknown device, especially if you did not have the FTDI drivers installed the first time it was connected. If that's the case, follow these steps:
Notice this part of the procedure is only valid for Windows users.
Go to Start -> Computer -> Settings-> Device manager.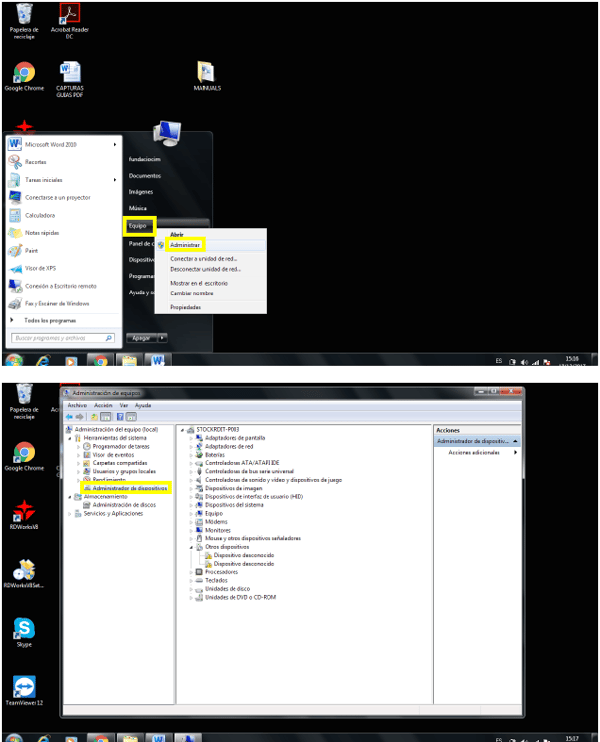 Check if the printer has been detected as a USB device or an unknown device. In any of both cases: Click the right button and select Uninstall.
Once you've done this step, disconnect the printer from the computer and connect it again. The computer should assign a COM port to the printer, and it should show up in the Port (COM and LPT) folder.
If the computer still doesn't detect the printer, try to connect a USB hub between the
USB cable and the computer, this can sometimes help with the USB communication.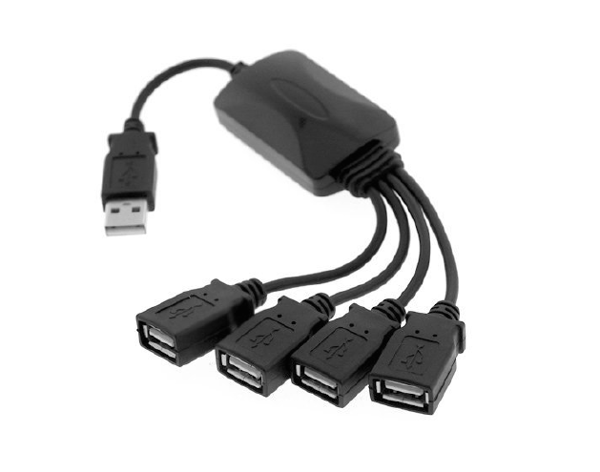 This article doesn't fix your issue? Check out our forum community for more info about this
It's important to keep your printer in good shape to make the most out of it. In this chart you can find a list of the extruder maintenance procedures and how frequently these should be done. Maintenance Plan

Take your e-waste to a certified recycler. Check how we do it in BCN3D.
You can help improve the BCN3D Knowledge Base.
If you feel there are guides that we are missing or you found any error, please use this form to report it. Report form :)