Printed parts (BCN3D Sigma)
Some of the parts in our BCN3D Sigma are printed models that you can actually manufcature yourself.
You can download all the R19 printed parts in STL format here.
If your printer is not an R19 some of the printed parts design may have changed. If you can't find what you are looking for in here, check our github repository
Here are some of the main printed parts you may need.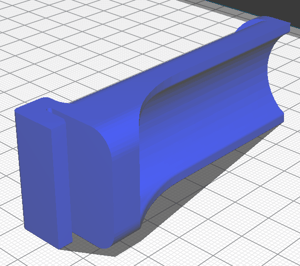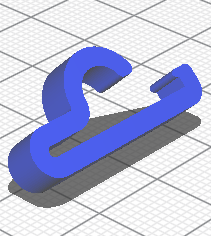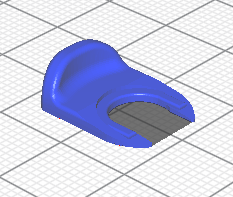 Bowden exit left & Bowden exit right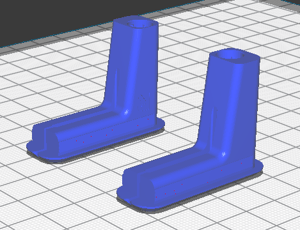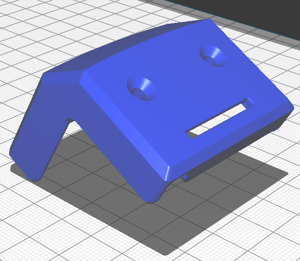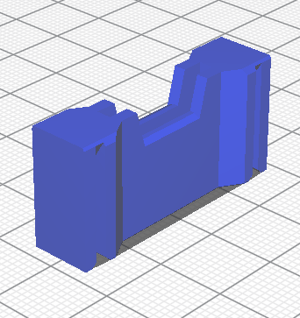 Jumo purge bucket left & Jumbo purge bucket right