If you have a mainboard with a wrong firmware for Epsilon, you will have to do a reset.
---
---
---
To reset the mainboard follow these steps:
1. Turn off and disconnect the printer
2. Remove the extruder motors cover in the back of the printer by loosening the two thumbscrews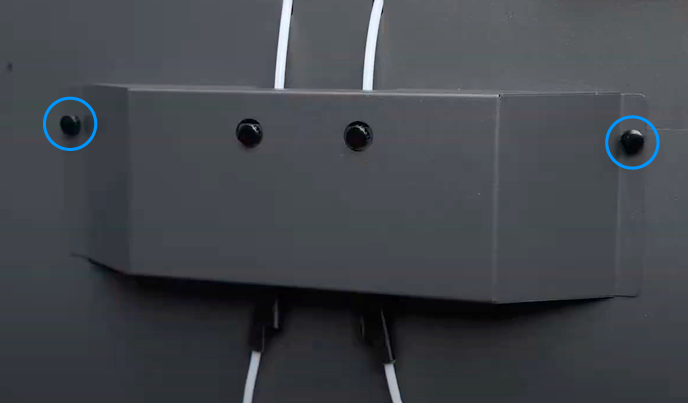 3. Remove the lower bowdens from the FRS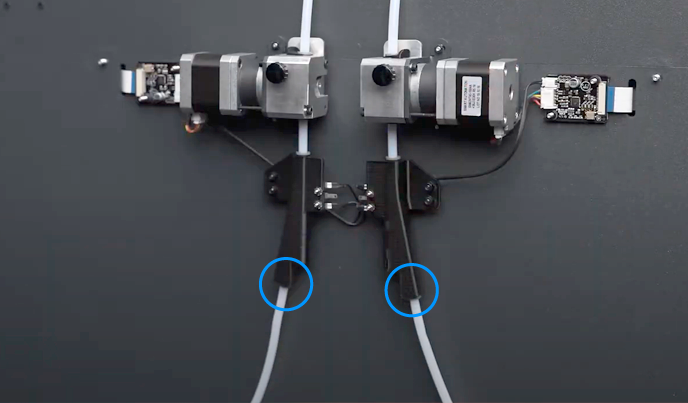 4. Remove the Z cable covers
Follow the next article to understand the process: How to remove the Z cable cover.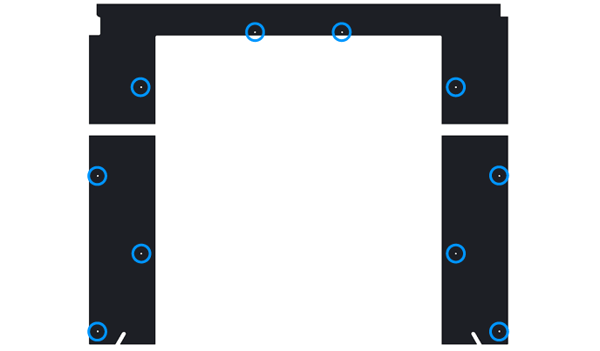 5. Raise the printing platform
To get access to the inner cover you will need to raise up the printer surface. If you can't turn on the printer, you will need to manually raise the printing platform by turning the Z motor lead screw.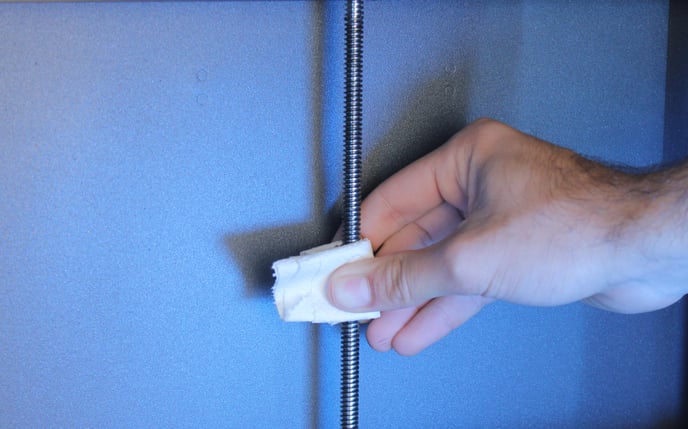 6. Remove the inner cover.
Follow this guide to know how to do it: How to remove the inner cover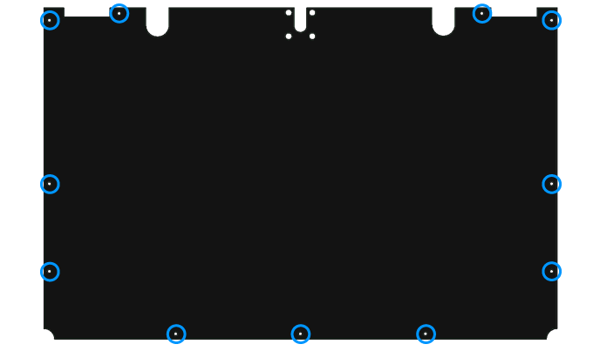 7. Once you have access to the mainboard, disconnect the 24V connector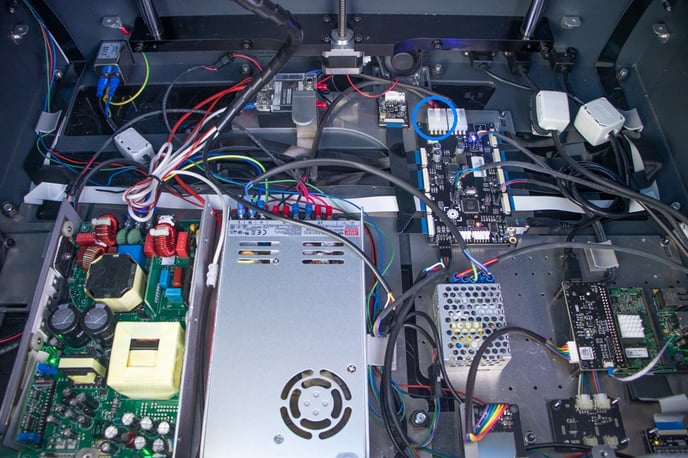 8. Turn on the printer and press the reset button while turning on the printer
Keep pressing until the message "flashing firmware" appears on the LCD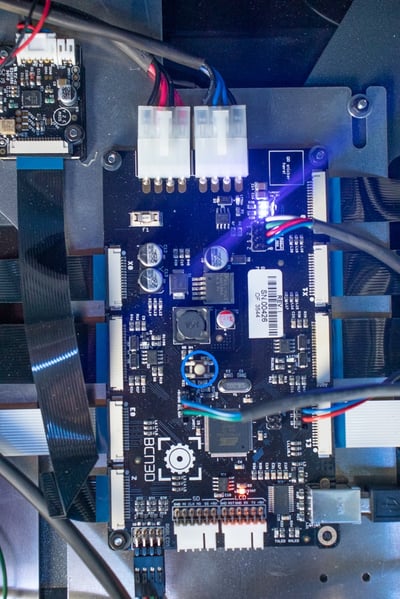 9. Once it is finished, turn off the machine and re-connect the 24V cable