The firmware is the brain of the printer that allows it to move in response to our inputs via the LCD
---
---
Warning! The new firmware version (0.13.1) heats up the printing surface during the calibration process. If your printer does not have the new Plastic Thumbscrews, use protection during this process and contact with the BCN3D Support team by filling this form: Support form.
At BCN3D we want you to have a great printing experience, and to achieve this we are continually working to create new firmware upgrades for our printers.
Our recommendation is to always use the OTA update. This is the most effective way to update the software. To do this it is essential to have the printer connected to the Internet. You will be notified on your screen when a new firmware version is available, and you'll just have to click to install it.
If your printer is offline you can also update the firmware manually following this instructions:
1. Download the latest firmware version here.
2. Copy the downloaded file to the root folder of your SD card.
3. Insert the SD card into the printer and turn it on.
4. An update notification will appear with the new version.
5. Update with the new version. Press Yes.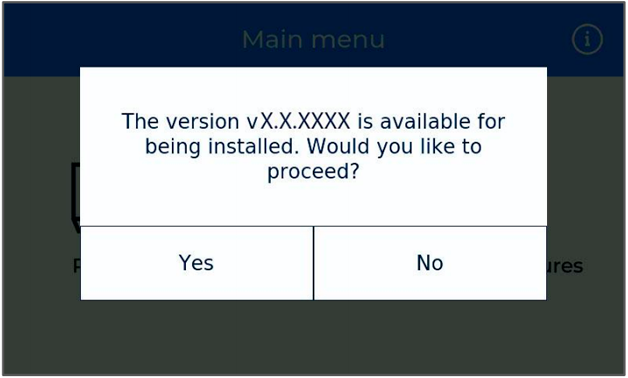 6. Wait for the update process to be completed. Follow the instructions on the LCD until the update process is completed.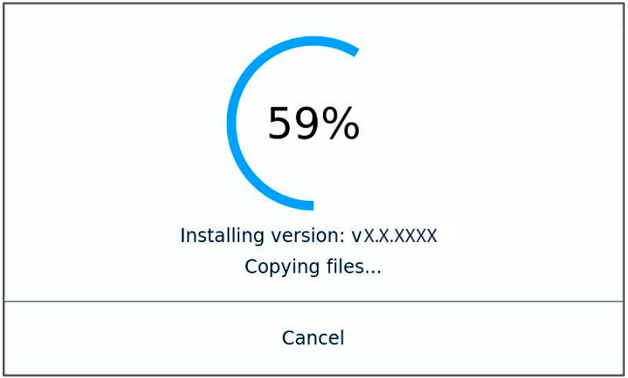 Update didn't go as planned? Check out our forum community for troubleshooting help.
It's important to keep your printer in good shape to make the most out of it. In this chart you can find a list of the extruder maintenance procedures and how frequently these should be done.

Take your e-waste to a certified recycler. Check how we do it in BCN3D.
You can help improve the BCN3D Knowledge Base.
If you feel there are guides that we are missing or you found any error, please use this form to report it. Report form :)