Tools
Make sure that the display does not show a "drive not mounted" message. If it does, the issue may be on the LCD's microSD card, you can find how to solve this issue on this article:
How to update the micro SD files on your LCD (BCN3D Sigmax)

If the LCD is completely black, connect the printer to the computer through the USB port to see if it turns on, if it does not turn on the issue may be on the LCD itself.
1. To disassemble the LCD screen turn off the Sigma and unplug the printer's power cable.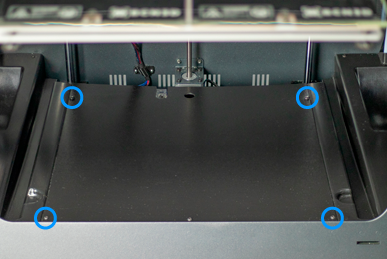 3. Check if the mainboard turns on. To do so, raise the bed and remove the printer's
central cover. If it doesn't, check that the power supply cable connector is properly
connected to the mainboard.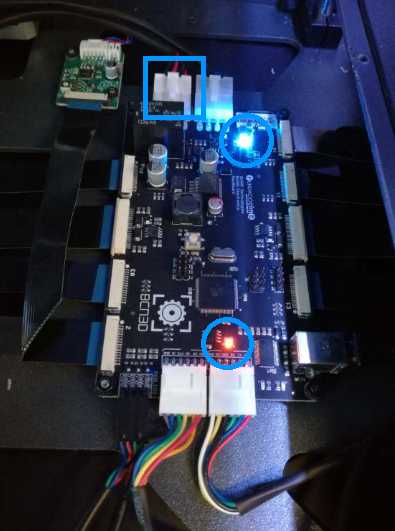 4. Check the cable connections on the On/Off switch are properly connected.
5. Check that the power entry module cables are properly connected.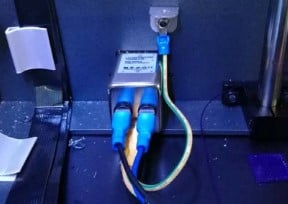 6. Check that the power supply cables are properly connected to both power supply.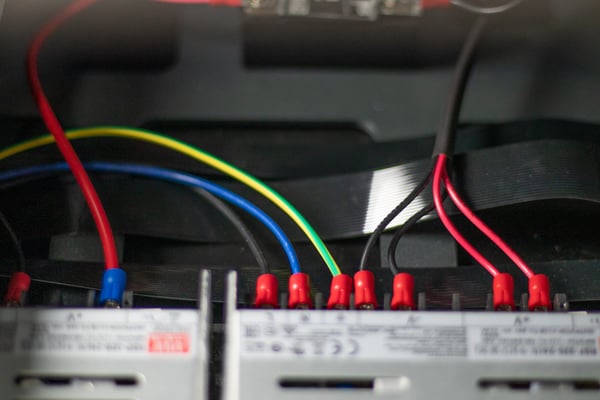 Conclusions
Make sure that all the screws are properly tightened and that the cables do not disconnect when lightly pulling from them.
Repair didn't go as planned? Check out our forum community for troubleshooting help.
It's important to keep your printer in good shape to make the most out of it. In this chart, you can find a list of the extruder maintenance procedures and how frequently these should be done. Maintenance Plan

Take your e-waste to a certified recycler. Check how we do it in BCN3D.
Puedes ayudarnos a mejorar la Knowledge Base de BCN3D.
Si crees que nos estamos olvidando algún paso o encuentras algún error, por favor usa este formulario y háznoslo saber. Formulario :)