In this article you will learn some information to master PET CF15
---
---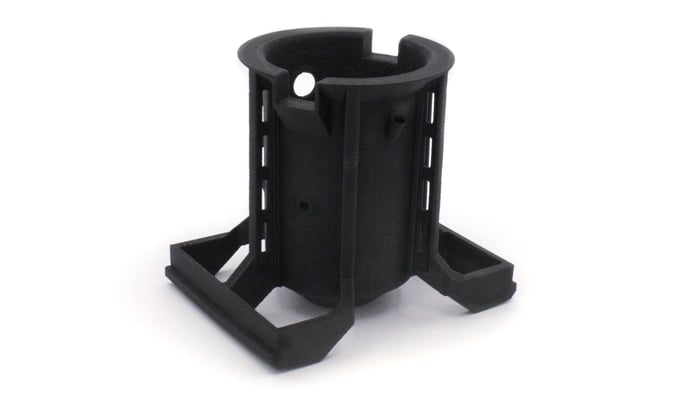 Store it well
PET CF15 is not highly hygroscopic, which means it can absorb moisture from the environment. When this happens, the PET CF15 polymeric chains break down as the material heats up, making it runny. This can cause stringing and various printing quality issues related to the part's strength.

If you want to prevent this from happening and know a bit more about this phenomenon, check out our guide on how to solve this common issue:
Printing issues related to humid filament
An abrasive material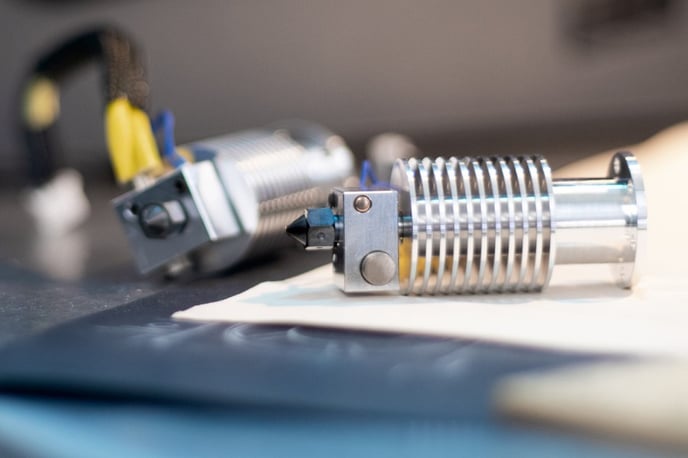 PET CF15 contains Carbon Fiber, and it is quite abrasive. It is recommended to print it with our Hotend X, otherwise, it will wear out the regular hotends making them unusable in a short amount of time. Check this article if you are interested in knowing a bit more about why you should print this filament with the Hotend X: Hotend X - Fiber filled materials
Make it stick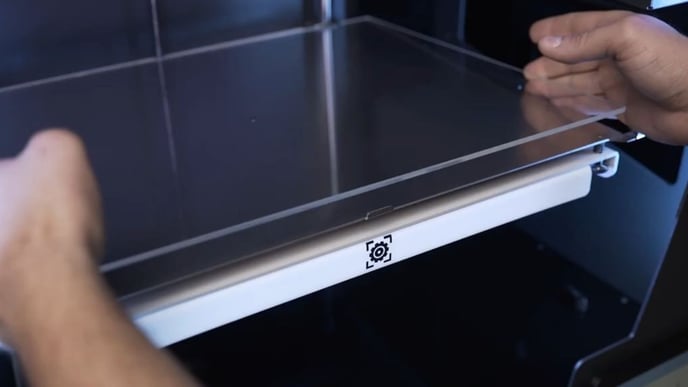 PET CF15 doesn't need any special considerations regarding adhesion, you can simply print it with a clean build plate or with regular Magigoo with no risk of warping, as long as the printing surface is well calibrated.
Postprocessing PET CF15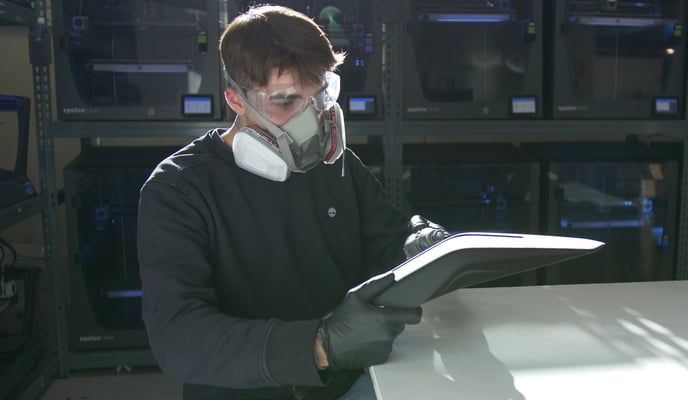 If you need to post-process your print, like removing blobs or strings, you can use a scalpel and they'll come off easily. If you intend to sand down or polish your PET CF15, you should use safety glasses and an FFP3 facemask to prevent particles of this material from entering your eyes and lungs.