In this article you will learn some information to master PP
---
---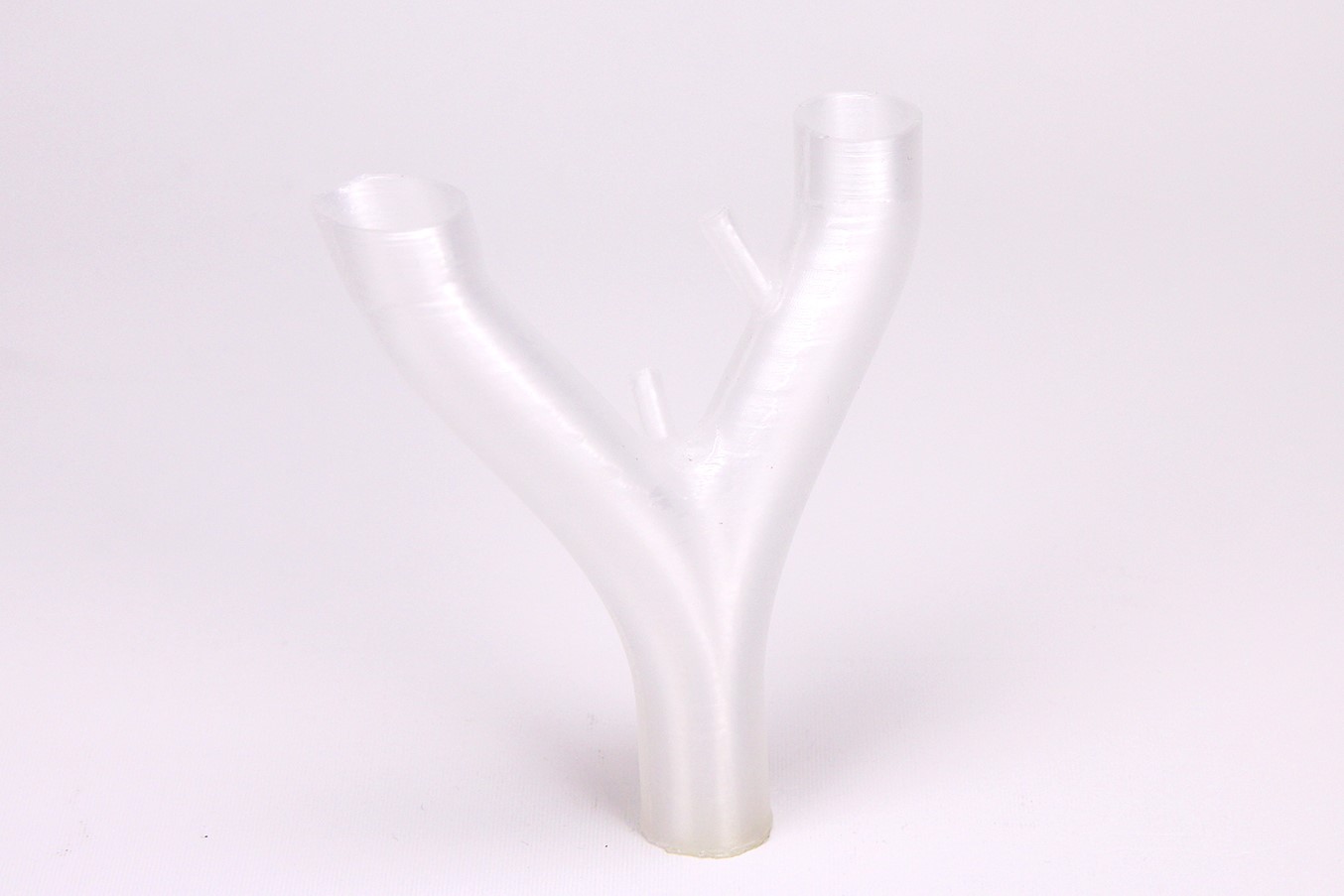 PP (Polypropylene) is a thermoplastic polymer that features a high chemical resistance and stability which makes it a great material to manufacture parts that have to be in contact with food, chemical agents or the outdoors. Some of it's main uses include microwaveable food containers, outdoor furniture and surgical meshes for various kinds of surgeries.
Make it stick and know how to remove the print
Getting the first layer well stuck in PP is challenging as it tends to warp and unstick from the hotbed. Apply a good amount of Magigoo PP glue on the printing surface where the model will be printed. For bigger models, if Magigoo PP cannot keep the PP stuck on the glassplate., you can use Magigoo PPGF for increased adhesion.

Before removing your finished print, let it cool down as slow as possible so it contracts uniformly and the tensions are mellowed. Once it is cooled, remove the print carefully. Here are some more tips that will help you in removing your prints:
Better looks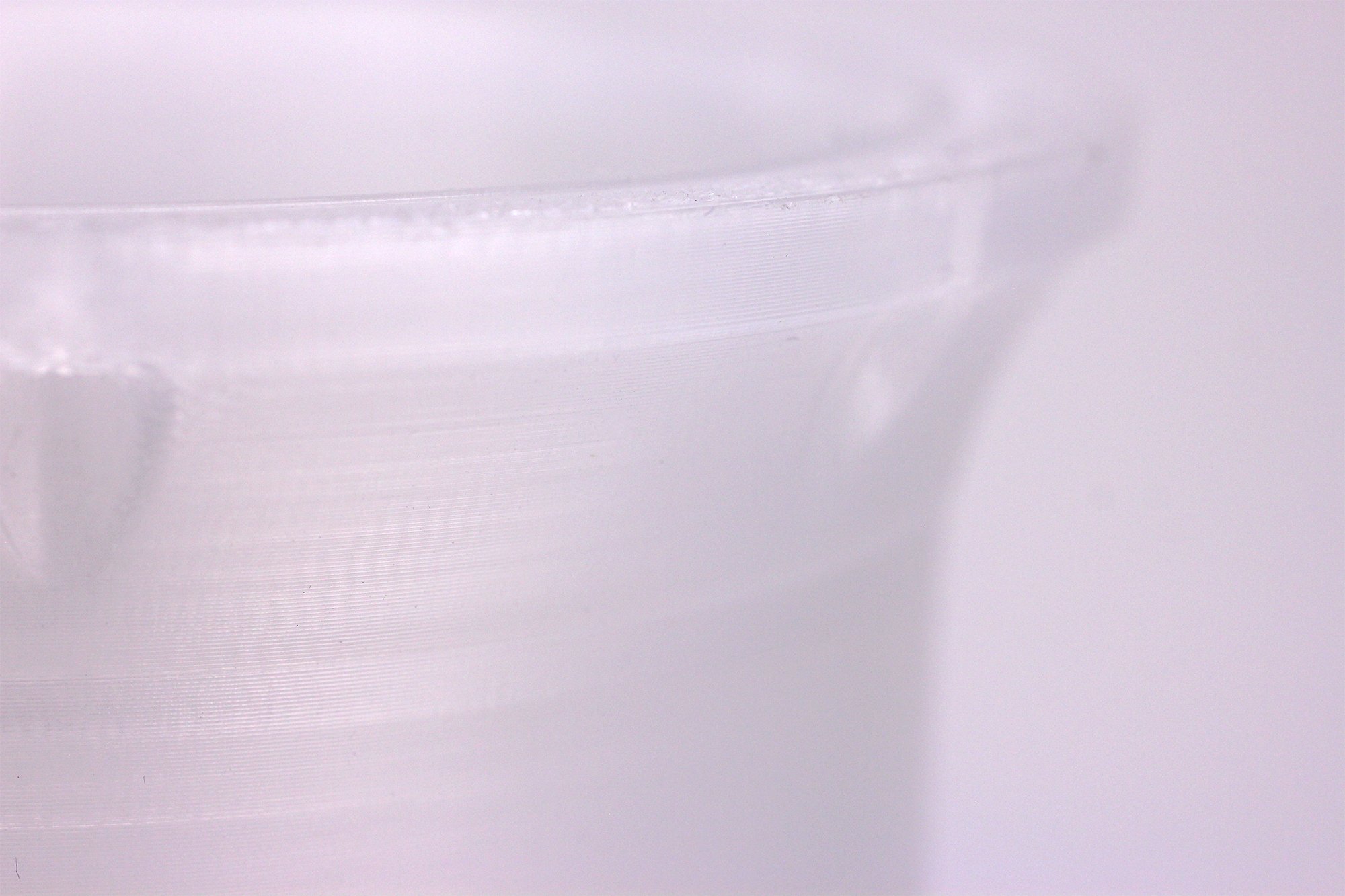 PP is translucent, this means that if you print it with infill, it will be visible. If you want your parts to look better, increase the wall line count and set the infill percentage to 0% when possible.
Printing with supports
When printing small parts that require support, let the overhangs cool down to prevent them from deforming and overheating. You can achieve this by printing a denser support structure or setting a minimum layer time of 30 seconds.
Take advantage of hinges
PP has a unique capability of creating live hinges, this means that if you print a thin part in the model, it can be bent to create a hinge with high durability, this is especially useful when creating compliant mechanisms or lidded boxes.
In terms of design and placement, you should place all the hinges flat on the buildplate, a thickness of 0.4mm in the model should work great.