---
---
---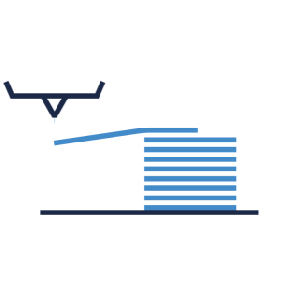 Layer shifting in the X-axis is a printing issue where the layers of the model are misaligned only on left-right direction. It is usually a mechanical problem but it also can be caused by a stepper driver malfunction or a bad configuration in BCN3D Stratos.
To solve this issue, follow in order the steps below.
Checking flat cable connection
---
Cleaning and lubrication.
Clean the guiderail's surface with a clean piece of paper, and apply some lubricating oil while moving both printheads side to side. Pay special attention to the ridges of the guiderail.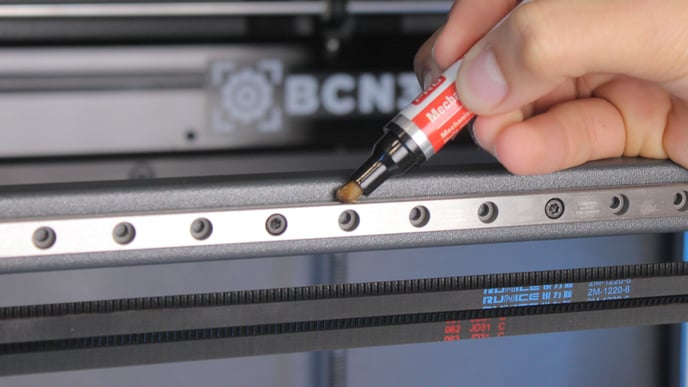 Make sure that there is no filament remains or debris between the pulley and the inside of the belts, or under the pulley, around the stepper motor axis. You can easily remove them by using tweezers.
Adjusting set screws.