In this article you will find some information that will help you to master the PP GF30
---
---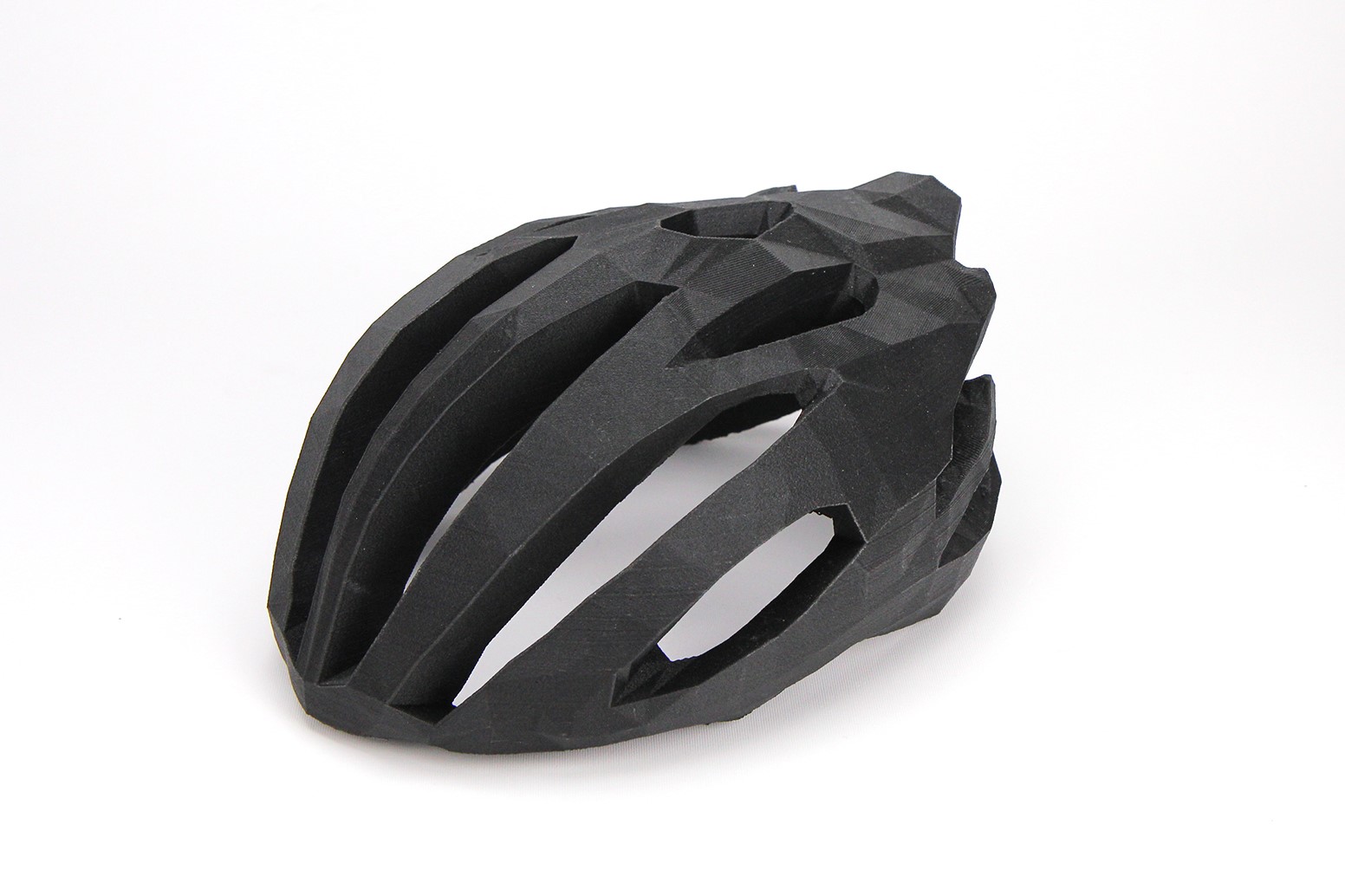 PP GF30 (Glass fiber reinforced Polypropylene) is a composite material that offers an increased strength and stiffness compared to PP. Its high chemical and mechanical resistance make this filament ideal to print parts for outdoor use that need to stand high-stress situations.
This material is a bit difficult but with these tips, you'll be able to print it with good results.
Make it stick and know how to remove the print
Getting the first layer done in PP GF30 is challenging, good adhesion needs to be ensured to have success in your prints. PP GF30 has a high contraction ratio, and if it is cooled too quickly, it will warp up and unstick from the bed. This article will be helpful in this:
Apply a good amount of Magigoo and preheat the printing surface for a while so the printing surface is at the same temperature and the build volume is warm. Make sure the printing surface is flat and well-calibrated.

Before taking out your finished print, let it cool down as slowly as possible so it contracts uniformly and the tensions are mellowed. Once it is cool, remove the print carefully. Here are some more tips that will help you in removing your prints:
Prevent warping and cracking
PP GF30 has a high contraction ratio, this means it shrinks a lot when it is cooled. This can cause the print to warp up and create cracks in it. To avoid this from happening, PP GF30 has to be printed in an enclosed and warm environment, without any cooling.
PP GF30 presents less warping if the models are slightly tilted and there are no 90º overhangs. For more information about warping, check out the following guide:
An abrasive one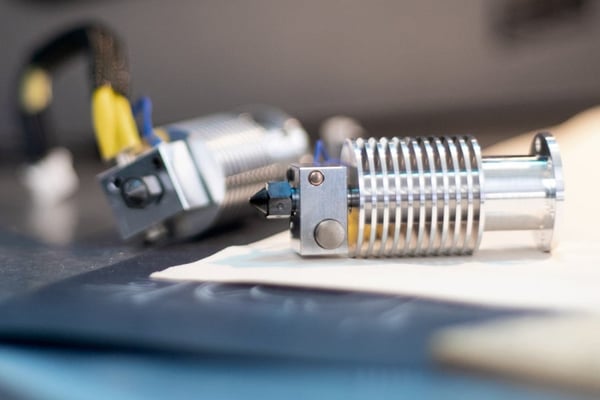 PP GF30 has Glass Fiber in it, and it is quite abrasive. It is recommended to print it with our Hotend X, otherwise, it will wear out the regular hotends making them unusable in no time. Check out this article if you want to know a bit more about why you should print this filament with the Hotend X:
Hotend X - Fiber filled materials
Postprocessing PP GF30
If you need to post-process your print, like removing blobs or strings, you can use a scalpel to remove them, they'll come out easily. If you intend to sand down or polish your PP GF30 part for some reason, you should use safety glasses and an FFP3 facemask to prevent particles of this material from entering your eyes and lungs.